Message from the President
Management Philosophy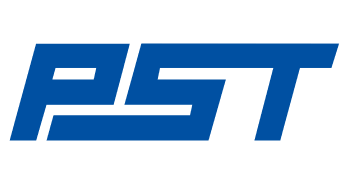 We contribute to people's happiness
through the creation of values
supporting customers.
We are trying to realize an affluent
society filled with dreams by extending
a safe and secure Monozukuri
to the whole world.
Business policy
Basic policy

"Everything we do is for the customer"
We will contribute to the value added improvement for customers by delivering
the best "safe, secure and sophisticated power supplies".

Mission

●Support customers to make product development more efficient with full-custom power supply backed by our advanced technology.
●Solve customers' problems regarding design, production and services taking advantage of the comprehensive strength of nms group.
Behavioral Norm
Basic policy 3C+C
We realize our management philosophy through:
Change

Changing the conventional way of thinking

Challenge

Taking on new challenges

Creation

Creating a new tradition

Communication

All employee manages by open-minded argument